(S06E05) Previous Episode
Aired On 2019-03-24
Elizabeth confronts Nathan about his parenting style. Bill is offered a judgeship, but is unsure if he wants to take it. Rosemary hosts a girls-only night. Faith and Carson's romance blooms. Jesse finds surface oil, but can't afford to drill.
Next Episode (S06E06)
Airs On 2019-03-31
Gowen strikes oil, which splits Hope Valley into the haves and have-nots. Abigail must settle a dispute among the landowners. Elizabeth must quell Cody's jealousy when Robert's family comes into money. Nathan urges Bill to re-examine judgeship offer.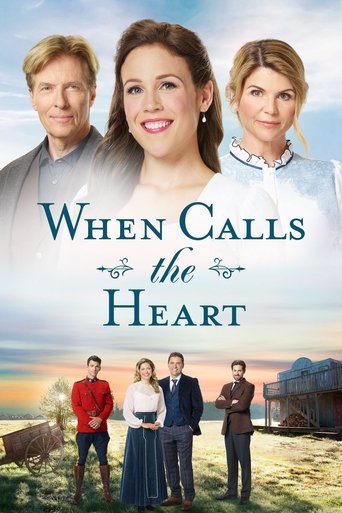 Elizabeth Thatcher, a young school teacher from a wealthy Eastern family, migrates from the big city to teach school in a small coal mining town in the west.