(S05E04) Previous Episode
Aired On 2018-10-18
Annalise and Nate look to get Nate's dad a psych evaluation so that they can have his murder case retried under an insanity plea. Meanwhile, Michaela works overtime to convince Tegan to give her a chance to earn her trust back, and Bonnie gets an offer she mulls over.
Next Episode (S05E05)
Airs On 2018-10-25
Sorry, we don't have a plot summary for this eposide yet.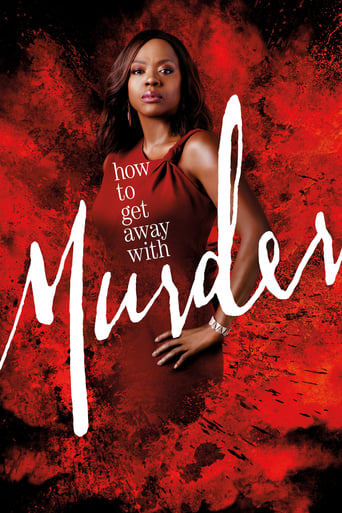 A sexy, suspense-driven legal thriller about a group of ambitious law students and their brilliant, mysterious criminal defense professor. They become entangled in a murder plot and will shake the entire university and change the course of their lives.