(S05E08) Previous Episode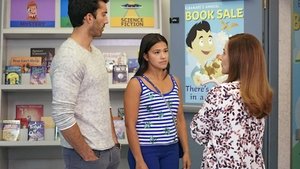 Aired On 2019-05-15
Jane is having a hard time dealing with Rafael avoiding her, so when an issue with Mateo comes up she uses it to get some face time. Rogelio turns to Jane for help when he learns his pilot is in trouble. Alba and Jorge enlist Xo's help to study for their upcoming immigration test. Meanwhile, Petra finally gets to the bottom of who has been terrorizing her.
Next Episode (S05E09)
Airs On 2019-05-22
When Jane and Rogelio join forces to pitch a pilot, Jane is excited until she discovers a secret about her book being published. Alba and Jorge make an important decision about their future together. Rafael asks Jane to allow Luisa to meet Mateo, but she is unsure of her decision. Meanwhile, Petra and JR's relationship is once again tested.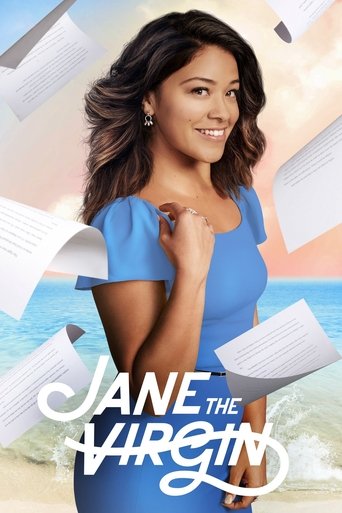 A comedy-drama following a chaste young woman who is accidentally impregnated via artificial insemination as she struggles to inform her devoutly religious family and make the right choices concerning the child. Based on the telenovela "Juana la virgen."