(S09E08) Previous Episode
Aired On 2019-01-20
Fiona's downward spiral continues and Debbie steps in to pick up the slack at the Gallagher house. Ingrid ropes Frank into fulfilling her lifelong dream. Tami shows Lip a different version of adulthood.
Next Episode (S09E09)
Airs On 2019-01-27
Frank searches for ways to finance Ingrid's vision for their future together. Fiona's anger issues cause problems at Patsy's. Lip is forced to confront his real feelings for Tami.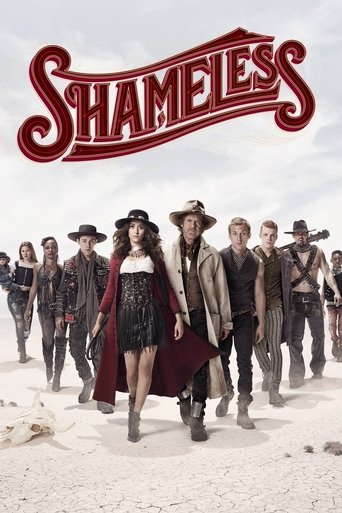 Chicagoan Frank Gallagher is the proud single dad of six smart, industrious, independent kids, who without him would be... perhaps better off. When Frank's not at the bar spending what little money they have, he's passed out on the floor. But the kids have found ways to grow up in spite of him. They may not be like any family you know, but they make no apologies for being exactly who they are.