(S04E09) Previous Episode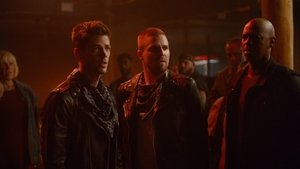 Aired On 2018-12-11
Supergirl, The Flash, Green Arrow and Superman engage in the battle of their lives. The crossover starts on The Flash S05E09 Elseworlds (I) and Arrow S07E09 Elseworlds (II).
Next Episode (S04E010)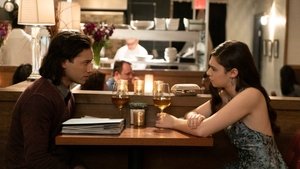 Airs On 2019-01-20
Colonel Haley is upset after Supergirl responds to a distress call from a Navy ship that turned out to be a deadly alien attack. Colonel Haley reclaims the site as DEO territory and demands that Supergirl step aside. After Supergirl refuses to be told what to do, Haley refocuses her energy on finding out Supergirl's true identity and begins to interrogate all DEO agents, including Alex. Meanwhile, Brainiac-5 tries to persuade Nia to embrace her superpowers but she misinterprets his motives.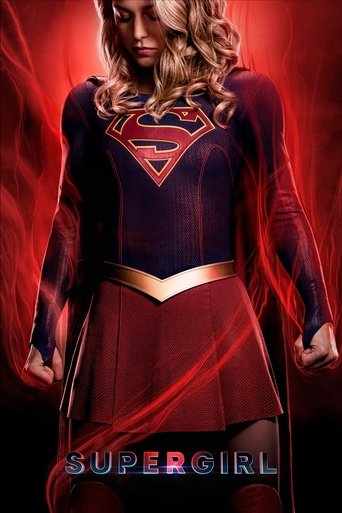 Twenty-four-year-old Kara Zor-El, who was taken in by the Danvers family when she was 13 after being sent away from Krypton, must learn to embrace her powers after previously hiding them. The Danvers teach her to be careful with her powers, until she has to reveal them during an unexpected disaster, setting her on her journey of heroism.
Writing:
Greg Berlanti
Andrew Kreisberg
Ali Adler
Stars: